Advocates for World Health is a not-for-profit corporation that recovers surplus medical products and distributes them to relief agencies working in developing nations.
The medical products we recover provide medical humanitarian aid and improve healthcare access in impoverished communities while preventing these life-saving materials from going to waste. Learn More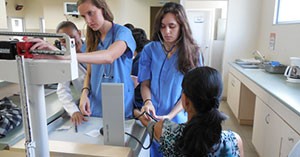 Interested in relief aid, humanitarian aid, or disaster relief response from AWH? Please click the above link to learn more about the various ways in which we can serve your needs.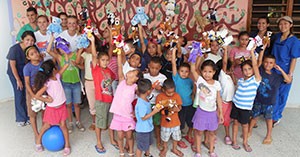 Looking to donate medical supplies, donate money, or donate medical equipment? Hospitals, manufacturers, and individuals of various sizes can participate and contribute resources to our cause.
Looking to sponsor a community? We offer a few programs to harness your interest and recognize your commitment.